We offer a team of highly skilled and experienced in-house staff and we also work in partnership with a diverse and talented team of associates who bring a range of additional expertise to our projects. Each project team is tailored to specific client requirements, ensuring professional and high quality outputs.
The continuing professional development of each staff member
including membership of professional bodies, training and regular assessment demonstrates out commitment to the profession and ensures that our knowledge and skills remain current.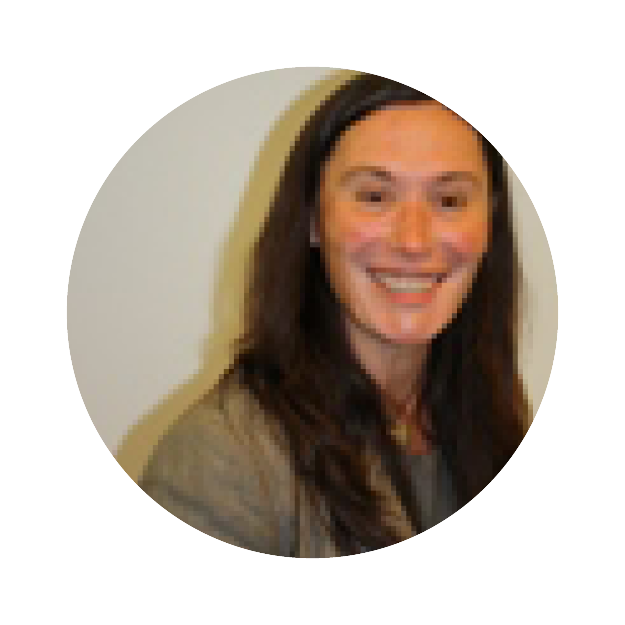 Nicki provides strategic direction and development, facilitation and co-ordination, and management support for the Team and Clients.
PhD, MCIWM, Member Council and Centre
Council CIWM Scotland, RMAS Co-ordination
Charlie manages all creative, design and
marketing aspects of projects and provides
communications project management support.
BSc (Hons), MSc, MCIWM, PRINCE2,
Honorary Secretary CIWM Scotland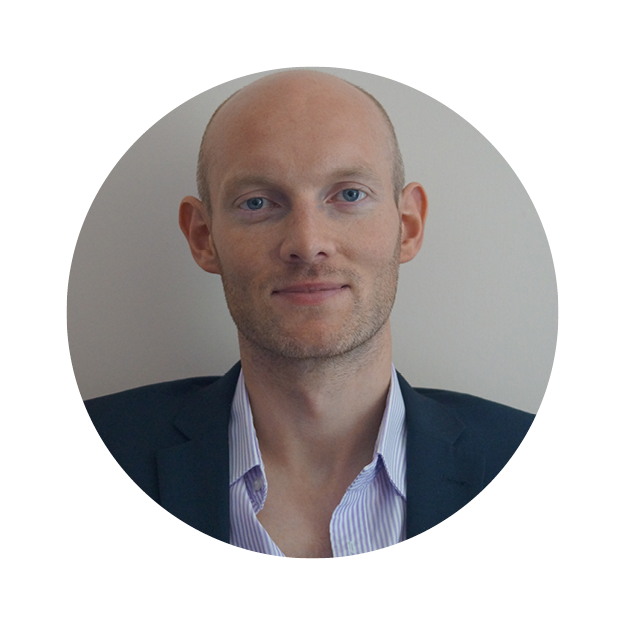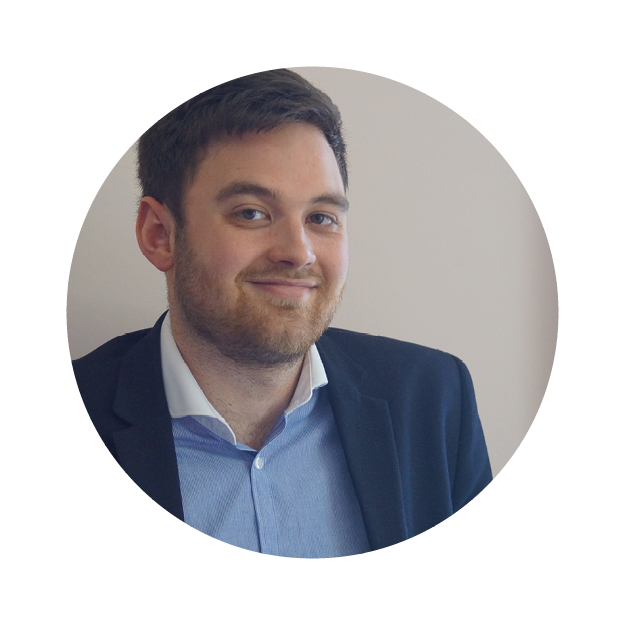 Hamish manages all qualitative and quantitative data and research aspects of projects, provides project management support, and membership support for RMAS.
Bsc (Hons), MSc, MCIWM
Kirsten provides stakeholder engagement and consultation expertise, communication strategy and funding support and project management expertise for the team and clients.
BSc, MCIWM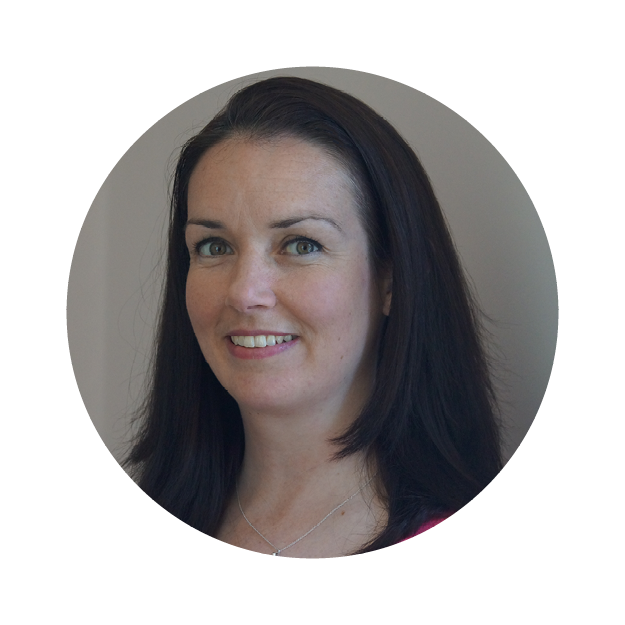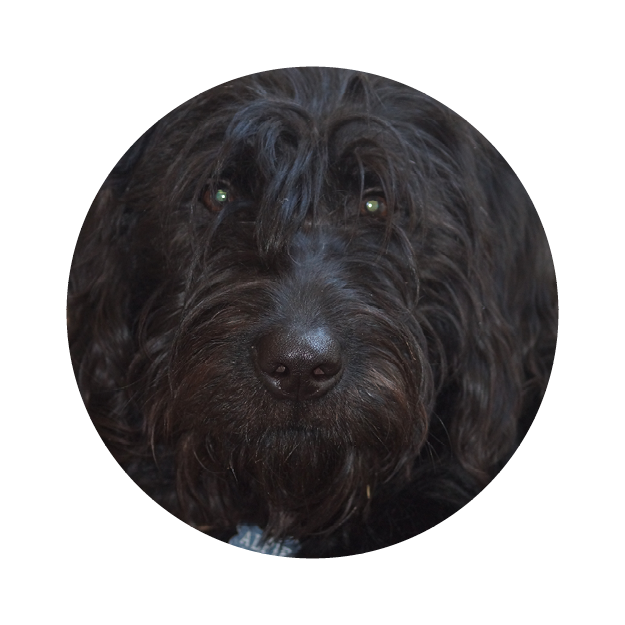 Alfie keeps the team on their toes
with his antics and high jinks.
HND Puppy Training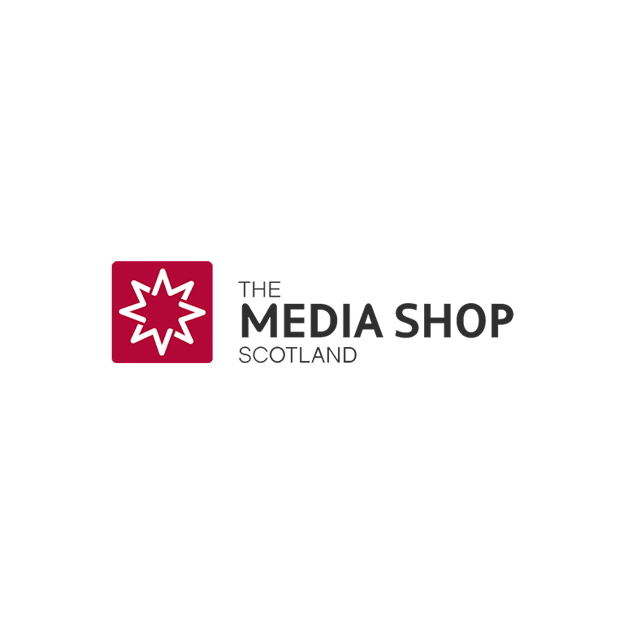 Strategic media planning and buying across all digital and offline channels.
Public relations specialist, providing high-level PR services.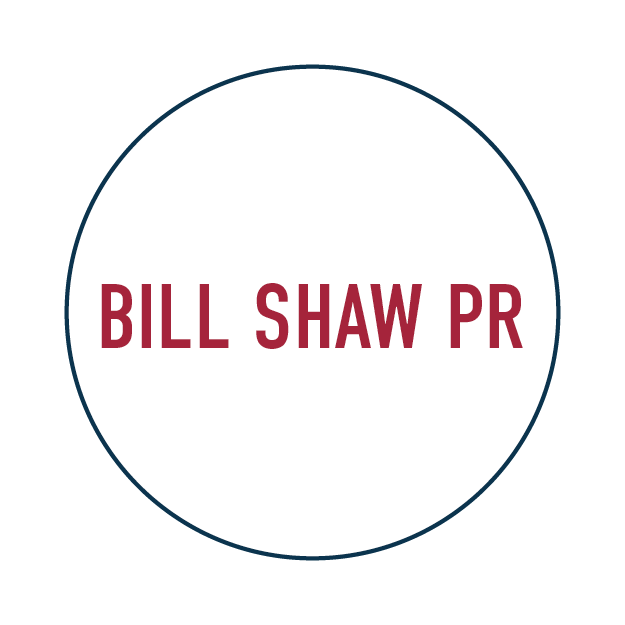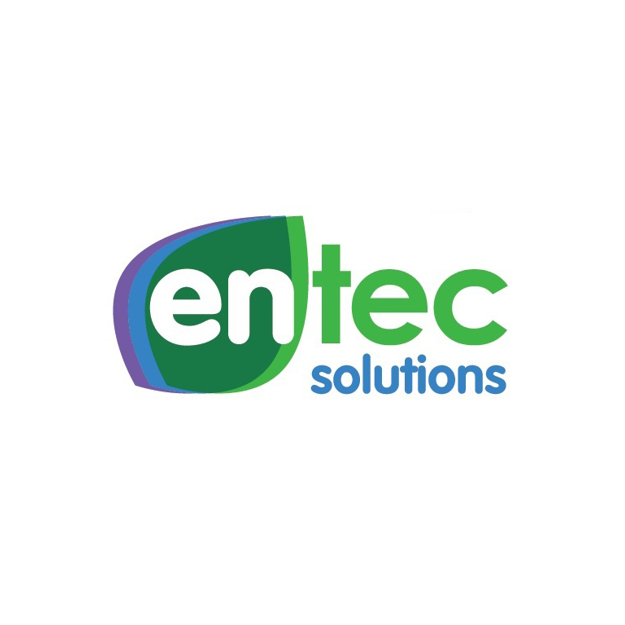 Waste and resource management advice for policy makers, regulators, waste producers and waste managers.
DUNCAN SIMPSON ASSOCIATES
Expert advice and guidance on resource management, circular economy thinking and EPR.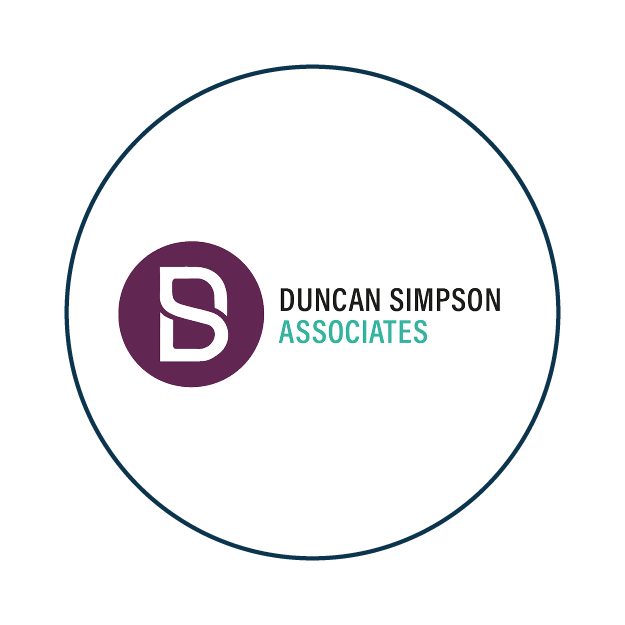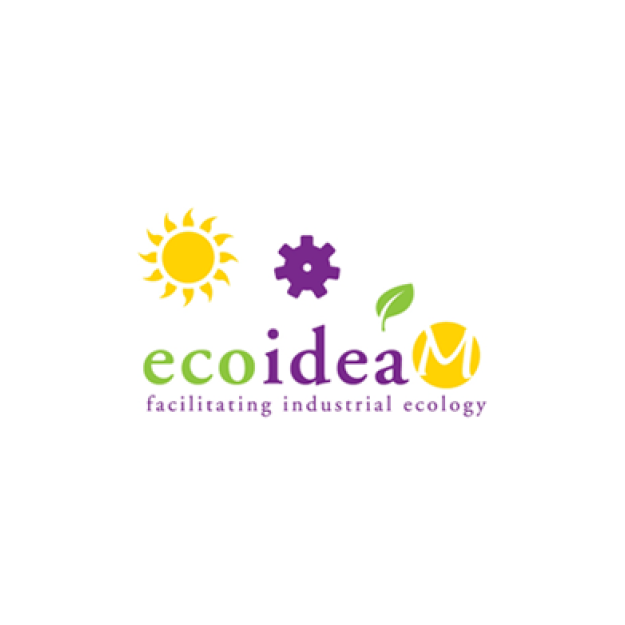 Environmental facilitation and development for clean technology projects.
Waste and resource industry
consultant and trainer.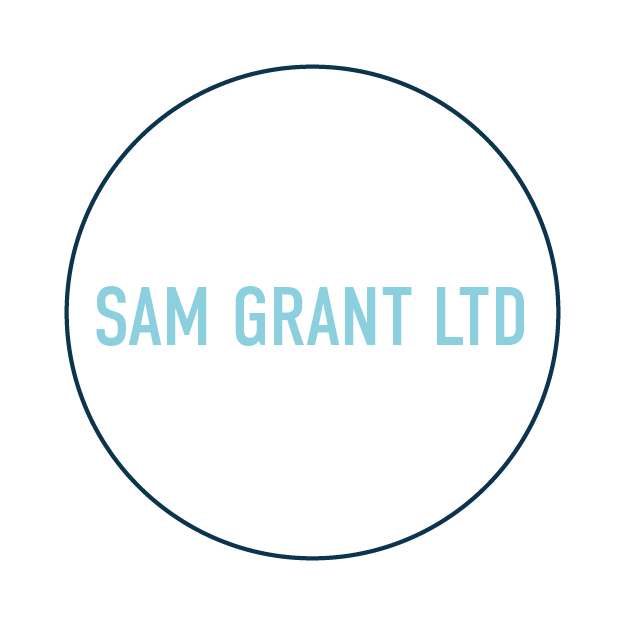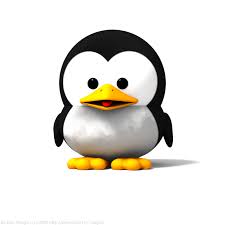 IT services with extensive knowledge of the waste industry.