We offer a wide range of online and face-to-services.
We pride ourselves on our professionalism and always go the extra mile to ensure projects are delivered to the highest standard.
Our enthusiasm for and commitment to the environment is reflected in the measured behavioural and attitudinal changes that result from our work.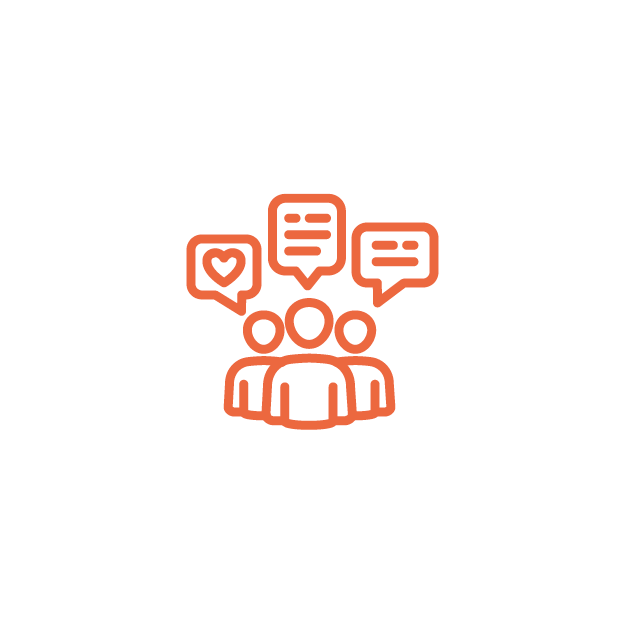 Climate change, carbon reduction and net zero, sustainable development goals, circular economy, waste and resources
Concept development, copy writing and design for all digital and print requirements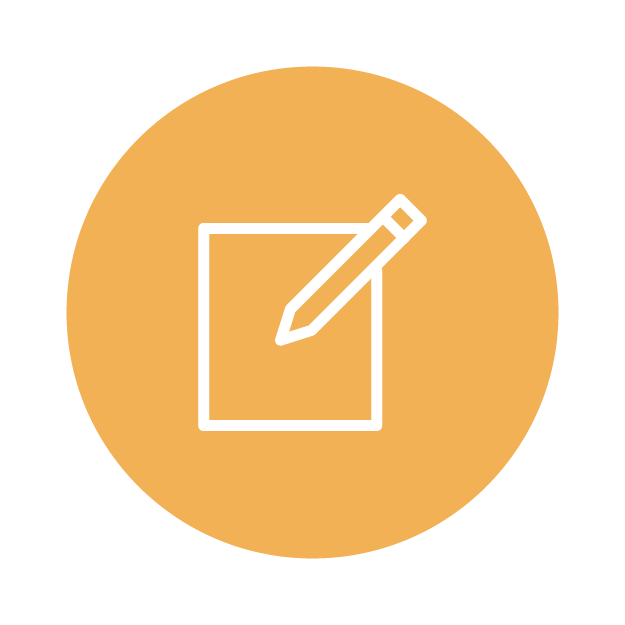 Tailored project management support
Qualitative and quantitative research and analysis – depth interviews, focus groups, workshops and surveys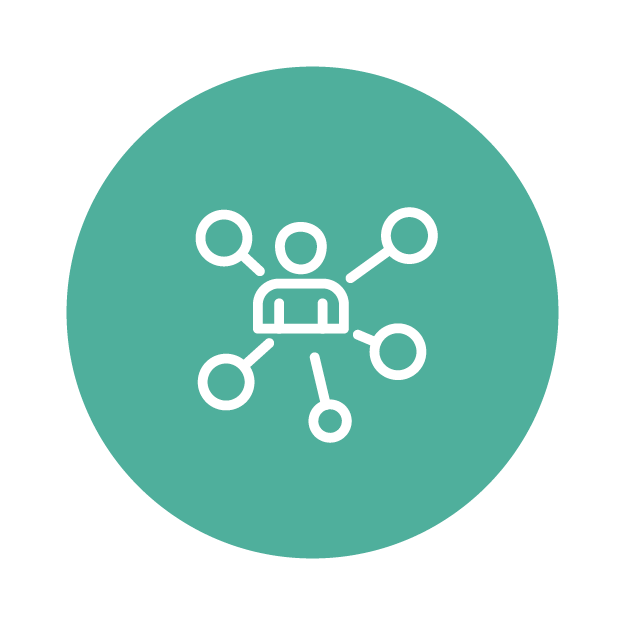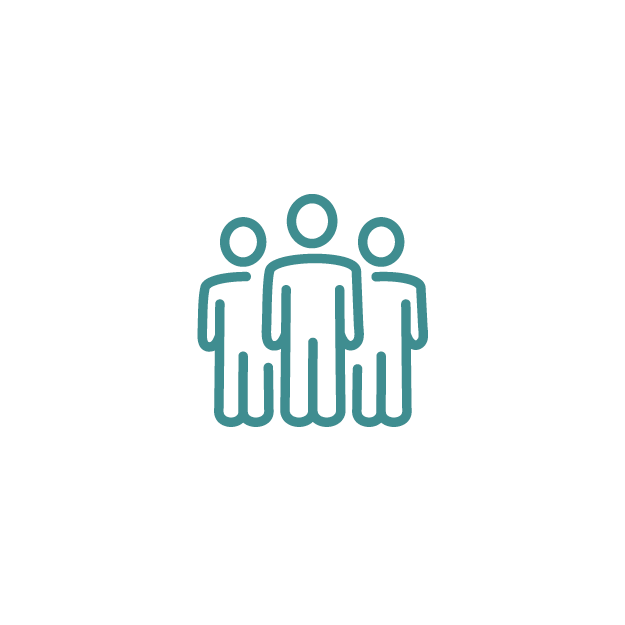 ENGAGEMENT &
SURVEY TEAMS
COVID-19 compliant and fully trained staff
Policy development and support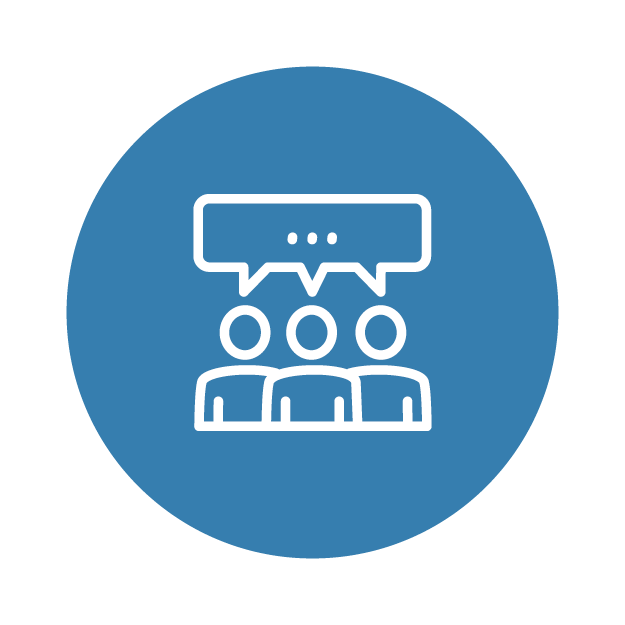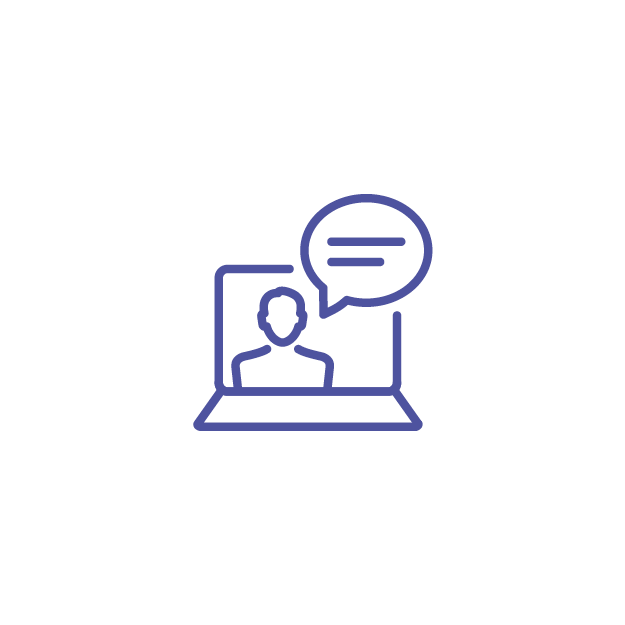 Planning, strategy and policy development
Community Benefits Plans for infrastructure projects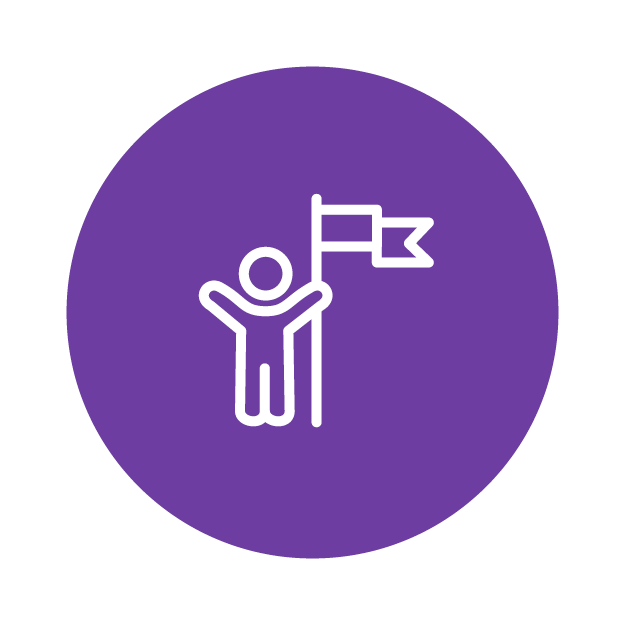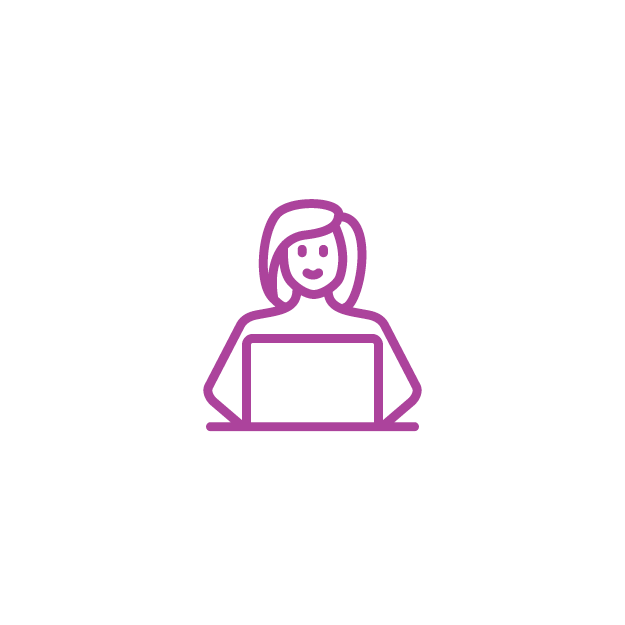 Project management, funding and development support